How to Save Company Money and Be Financially Independent as a CEO
June 10, 2021 | 4 minute read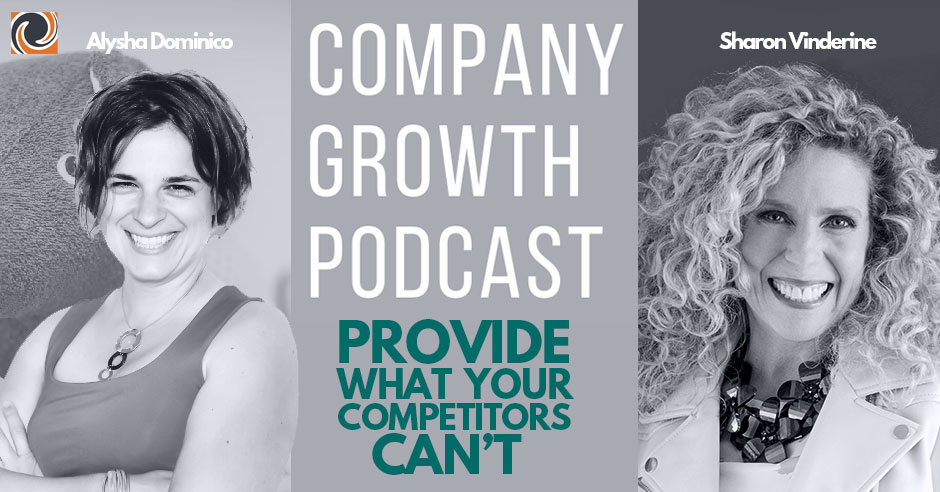 Building a successful business without any outside funding - that's a dream for many entrepreneurs, but it's rarely done. That's why when a company comes along that has actually managed to build a lean successful business without outside funding, (and they've lasted longer than five years) it's worth paying attention to.
Let's see what we can learn from the example of Parent Tested Parent Approved, a company that has long existed without outside funding and has found success on its own terms, even though the company faced speed bumps along the way (like every company does!).
Building a successful business without outside funding will require you to run a pretty tight ship, money-wise. That's why learning how to save company money is a huge part of running a completely independent business.
How to Save Company Money: Find the Right Niche
Getting the right niche is a big part of operating a business on your own dime and leading a lean operation. A focused approach means you'll be able to control unnecessary spending. Geoffrey A. Moore (in Crossing the Chasm) encourages you to choose three beachheads - three audiences you can serve really well right now, and forget about the rest. Finding a place in the market where you can excel on a few products or services can help streamline your operation and cut costs.
Learn how HubSpot's flywheel can help you attract people (at all lifecycle stages) to your product or service. Because you don't just want net new leads -

you want to drive more revenue

from your existing leads and more revenue from your contacts over time. The flywheel helps you figure that out.

Learn the Value of a Dedicated, Organic Following
Right now, having a dedicated following usually means social media. But it can involve traditional word-of-mouth marketing as well. If you want to run a successful business without outside funding and build a following of people who are passionate about your product or service, you're going to have to help people. You're going to have to deeply empathize with your consumer and provide solutions to their problems. Here is what you can do to start offering value instead of just selling at people today:
Be authentically niche with your audience.

If someone has come to a small, independent business, they don't want a cold, corporate presence. They want help to

solve problems

with someone they can trust and identify with as a real person. If you are fiercely independent from outside funding,

your focused, dedicated appeal

additionally works to your advantage since you don't need to try to be all things to all people.

Learn about growth marketing

and use

growth marketing strategies

to become a source of knowledge and support, solving consumer problems so they keep coming back for more, and recommend you to others. (Do you have a growth department at your company? If you don't, talk to Tangible Words. We will join your company as the growth department.)
Listen to the PTPA episode of the Company Growth Podcast.

Get tips from a CEO

who runs a lean, independent business. Parent Tested Parent Approved (PTPA) is an awards business that helps families know what products to trust by awarding the Parent Tested Parent Approved Seal of Approval to exceptional products that the PTPA test groups have loved. PTPA's CEO, Sharon Vinderine, was recently a guest on the

Company Growth Podcast

.
In the Sharon Vinderine Episode of the Company Growth Podcast, Learn:
Why it's a good idea to have assets available for the next 3-6 months of your business's operating costs,
How to build an online following by helping people solve their problems,
How to run a tight ship and why being the "cheapest CEO" has its benefits,
What a unicorn business is, and why we need to stop trying to make every company a unicorn.
How you can find inspiration for your next business in an unlikely place, and
Much more!
Check out the Company Growth Podcast: "This Company Helps Families Find Products That Other Families Love" streaming now on your favourite podcast platform!
To browse more episodes by topic, visit the Company Growth Podcast webpage.
Ready to Grow? Apply for a Spot in Our Free Sales Growth Program.
TW Blog Sign-Up
Learn more about how to grow your business and improve your sales team process.