The New Town Square: Social Media Engagement Today
June 05, 2012 | 2 minute read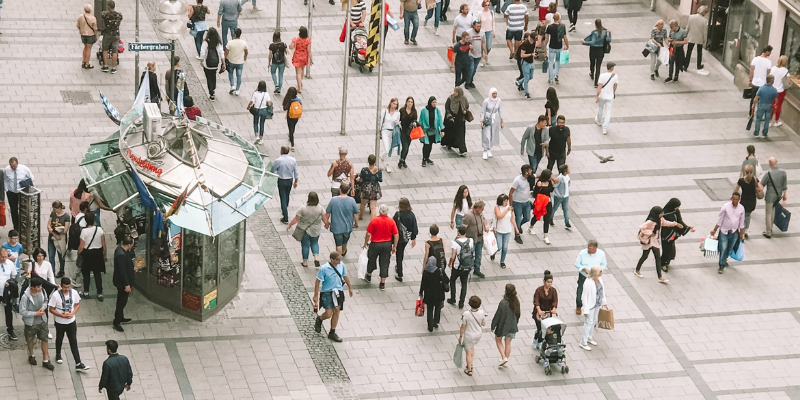 So your business on Twitter, Facebook, LinkedIn, Instagram Google+. But the real question is, 'where do you find time to be active using social media sites and what are the benefits?'
Social Media Engagement
As the new "town square," social media can be a great to way to engage with your customer base, to draw new customers in, and for your business to be shared quickly and easily. Having a website is no longer enough. You need to interact with your potential clients and the best way to do this is either through a blog, Twitter, Facebook, Instagram, LinkedIn, etc.
Finding time is usually the main issue for most businesses. Some decide to outsource, or hire someone in-house. But whatever you choose, the most important factor is to have a content marketing strategy and campaign plan. Without this, you are not providing your readers with consistent branding and messaging about your product or service.
Table of Contents
Here are a few articles that might help in your social media adventures.
Getting Started with Social Media
How to get started and why you should. Read these articles to learn everything you need to know about how social media can help you build bigger and better.
How to Get Noticed on Social Media
So you have your business' social media page set up and you've got the basics down, but how how do you get noticed?
How to Sell With Social Media
Your social media is all set up and you have an established following. What can you do now to make sure your social media is creating sales?
TW Blog Sign-Up
Learn more about how to grow your business and improve your sales team process.